Submit your own map!
You can submit your own map using our Issue Tracker!
Maps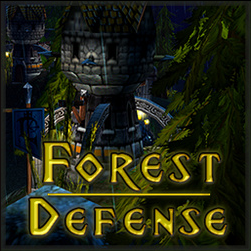 Forest Defense
A fast paced mix of coop TD and Survival. Players build walls and towers to defend the middle against creeps.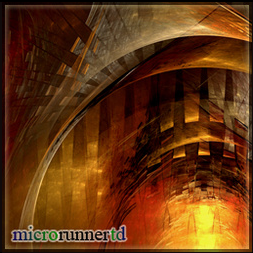 Microrunner TD
A TD where players controls a fragile runner which must evade the creeps while guiding them to their towers.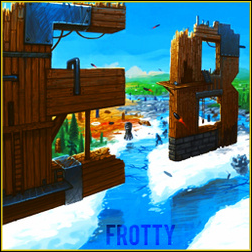 Escape Builder Reloaded
Allows player to build and escape mazes created ingamed. Basically an ingame editor for escape-style maps.