Submit your own project!
You can submit your own resource using our Issue Tracker!
Here you will find a selection of the maps and resources available, powered by wurst.
Libraries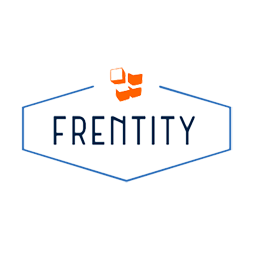 Frentity
Lightweight entity framework for a sleek, bootstrapped map development experience.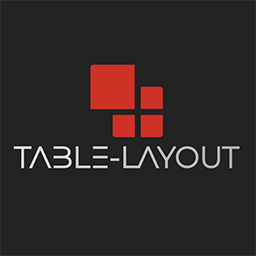 Wurst Table Layout
A lightweight and easy to use API for creating stunning custom user interfaces. Frames without the hassle.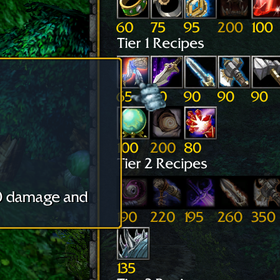 Wurst Item Shop
A minimal, non-intrusive shop UI and item management system. Uses wurst-table-layout.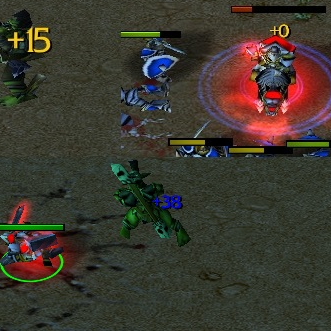 Bounty Controller
This library allows you to have control over almost everything related to bounties.